Cree8 aims to create bridges between people, culture and within yourself.


Cree8 offers performances, presentations and workshops to share Indigenous Culture, Storytelling, Music, Traditional Art and Teachings. 
----
Chantal hosts a livestream sharing Traditional Teachings, Smudging, Stories and Songs
Tuesdays from 7 pm - 8 pm MST
Please join us on Facebook or YouTube
----
Medicine Wheel Teachings & Medicine Bag Workshop


Sunday, April 24, 2022
----
Métis Fingerweaving
April 30, 2022 - Introduction to Métis Fingerweaving
May 1, 2022 - Advanced Métis Fingerweaving
----
Rattle Making Workshop


May 7 & 8, 2022
----
Drum-making, Drumstick & Songs Workshop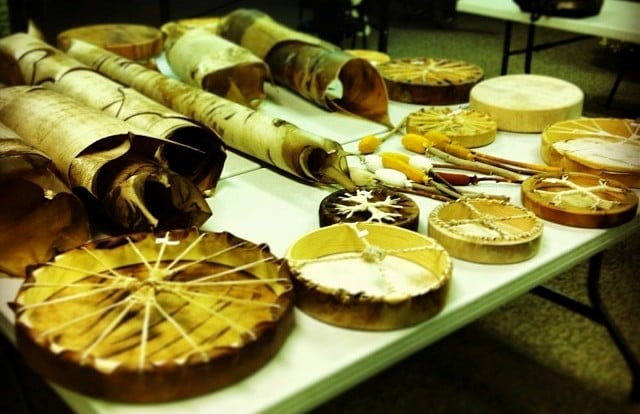 May 20, 21 & 22, 2022
----
The Drums have been returned home!!! Thank you to everyone who shared and helped get the word out there to bring them back to continue the good work they do for the community. There are some drums, percussion, rattles and my ceremonial knife are still missing, but very thankful most of my babies are home.
----
For additional information, to book a presentation, performance or to request a workshop please contact;
Chantal Chagnon – 403-404-7664 – [email protected]